Cardboard boxes for cartridge cases offered by Sikor Soft.
dimensions:
Box (length x width x height, dimensions in mm): 232x158x32
Insert for housing (length x width x height, dimensions in mm): 225x148x20
All external dimensions, construction of the box allows you to close the inside of the cartridge housing together with a possible instruction with a maximum thickness of about one centimeter. Boxes made with a professional die on white-gray cardboard (see photos). Dimensional tolerance about 1.5mm.
Packages of 5, preferred dispatch via InPost parcel locker (in Poland) or economic package (Poczta Polska) outside Poland.
Some photos: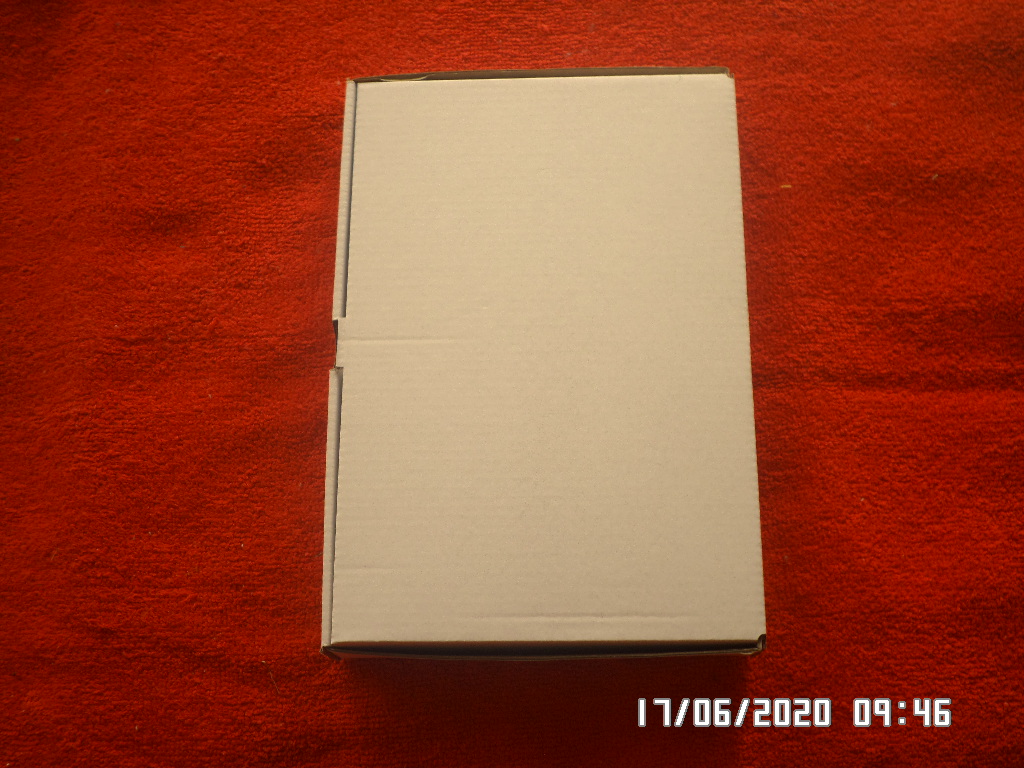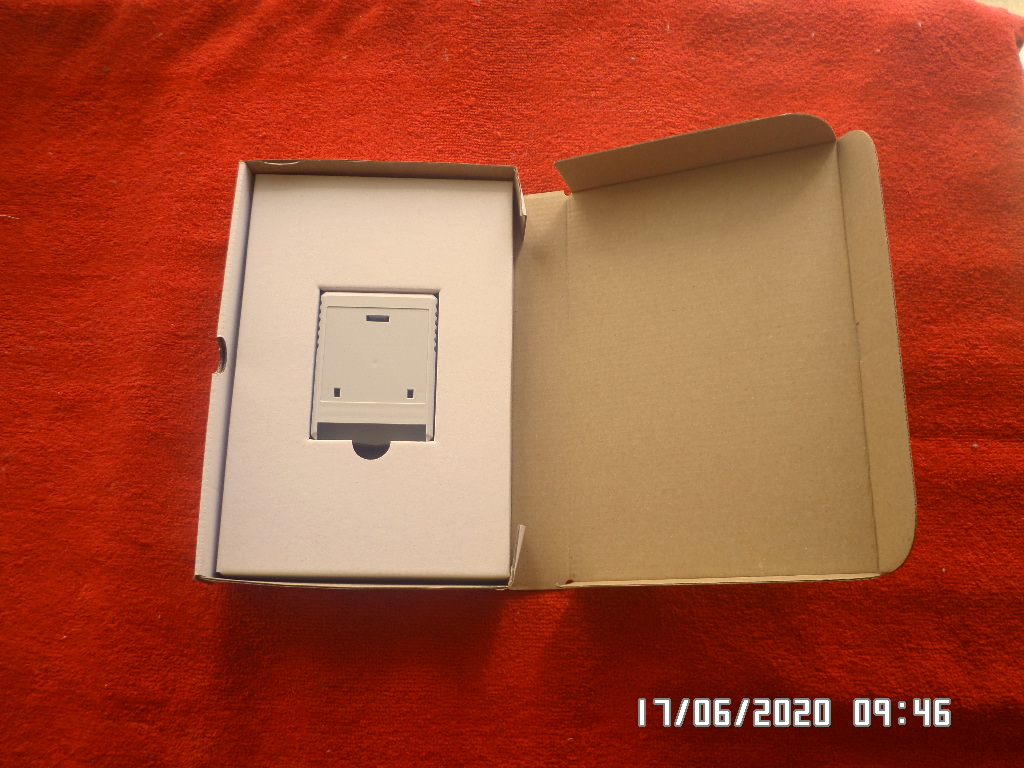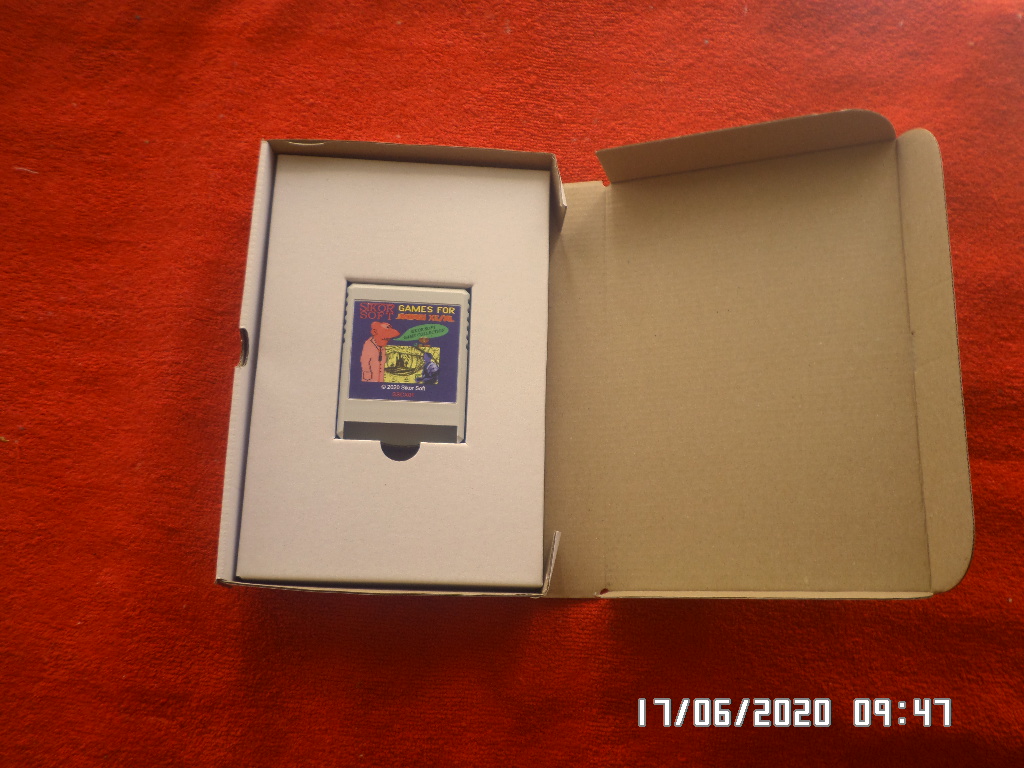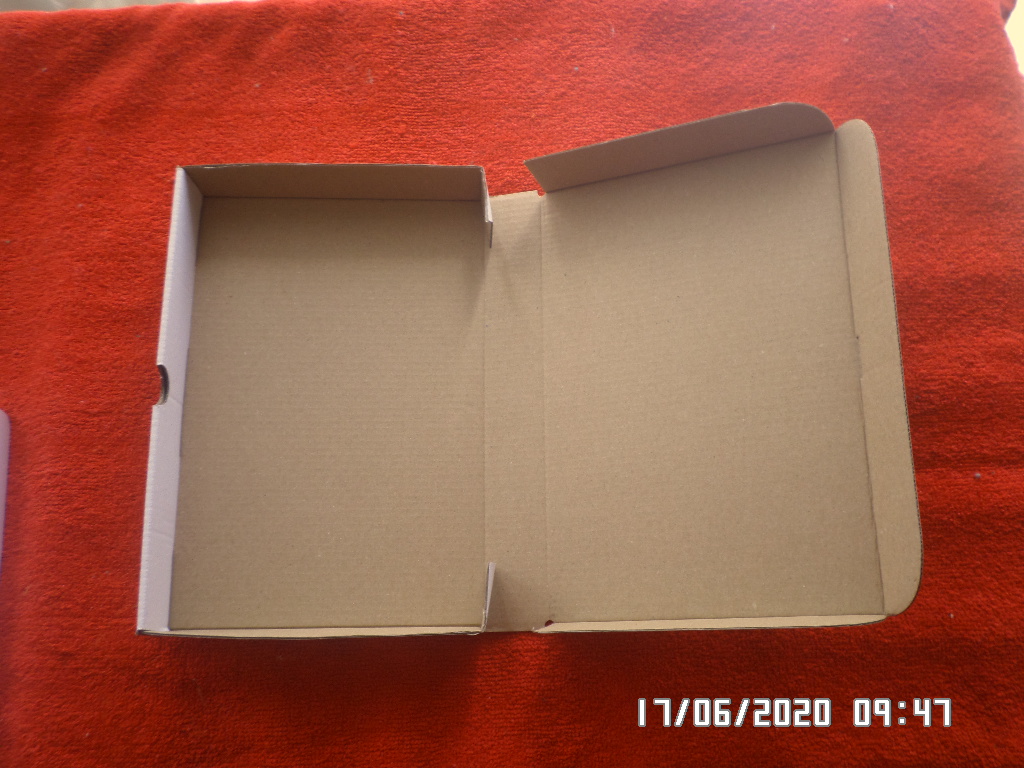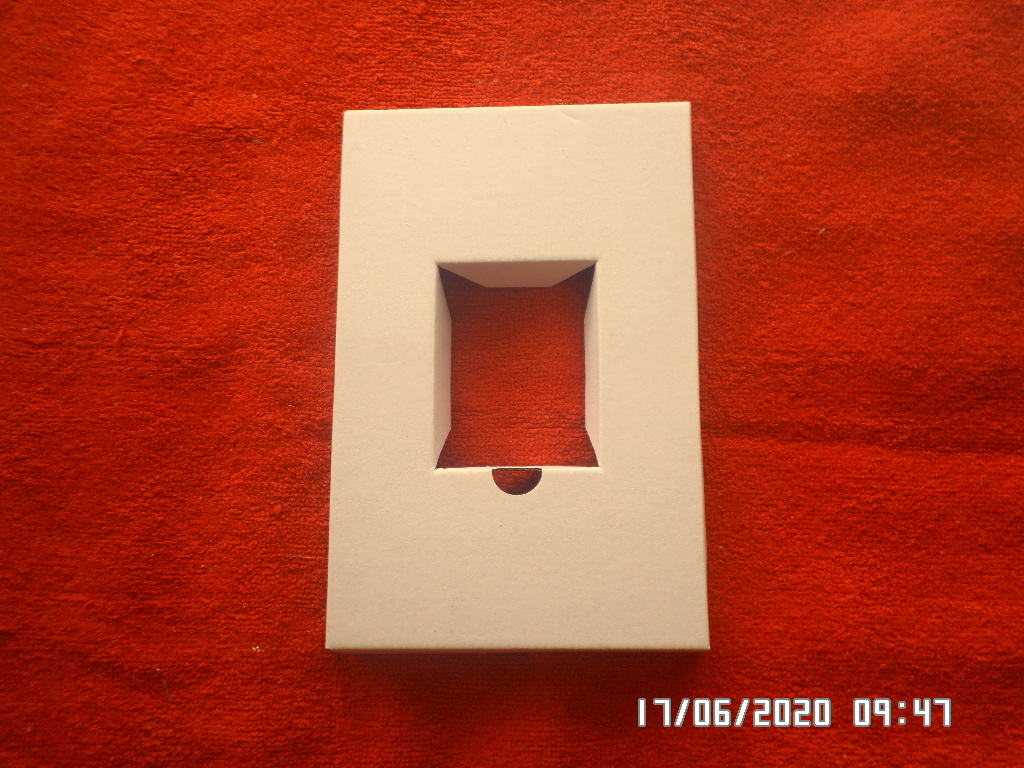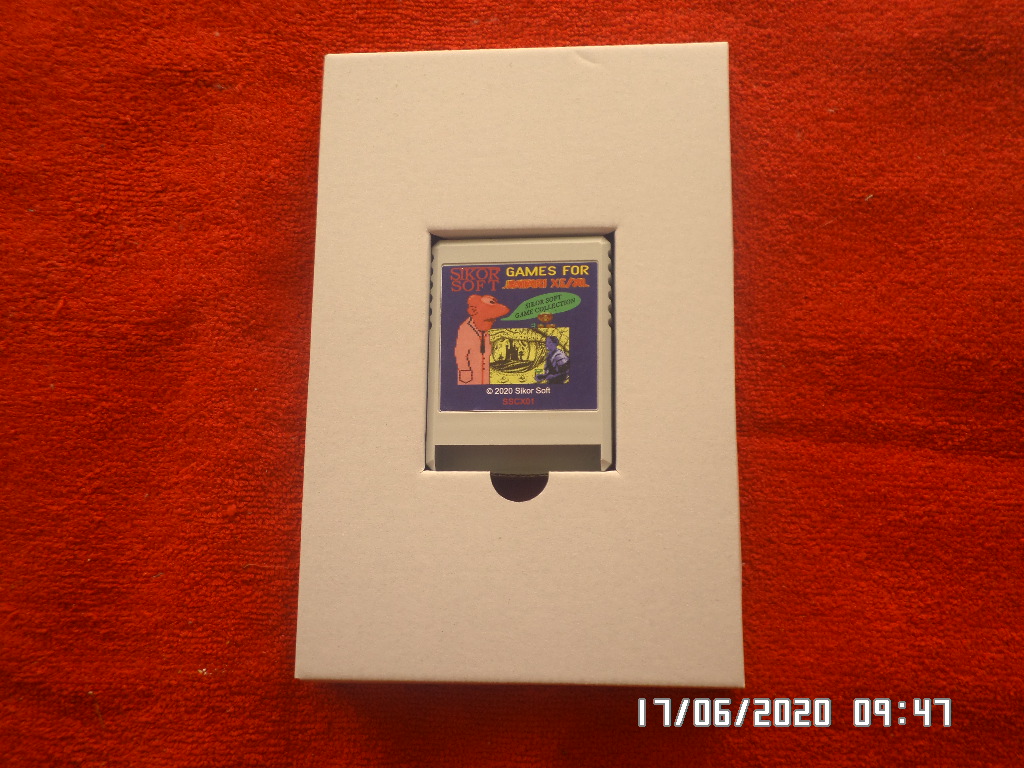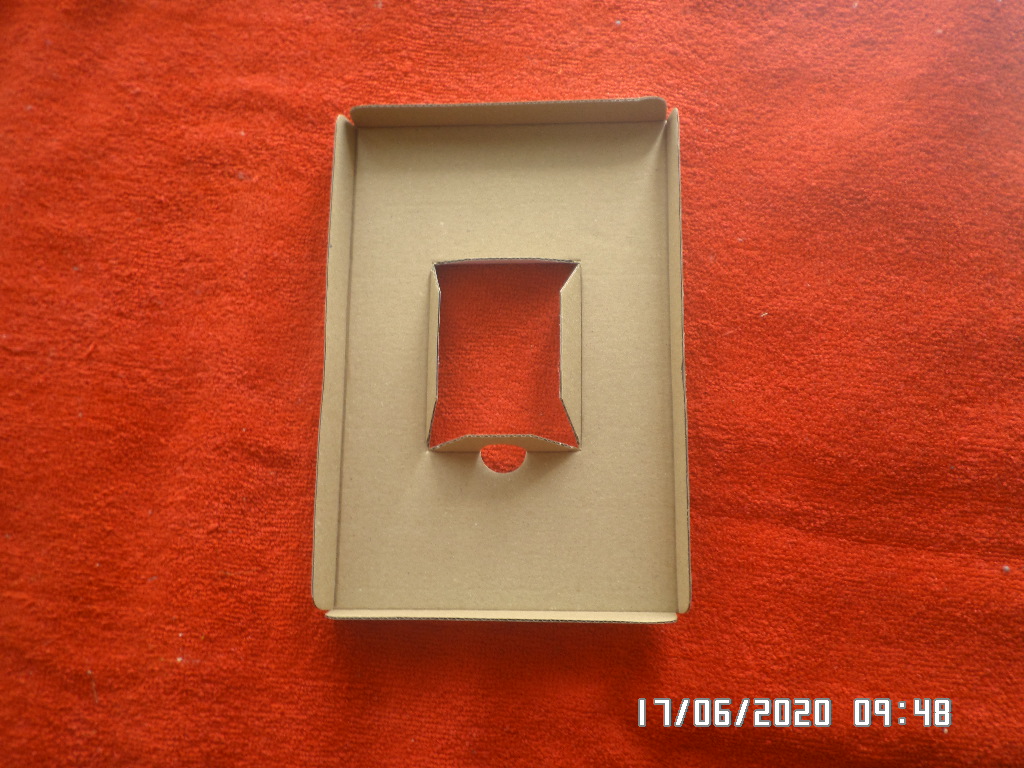 Orders (cost depends on quantity, summary in the table – gross price per item, plus delivery cost):
| | | | |
| --- | --- | --- | --- |
| 1 – 5 | 27,50 | 7,25 | 7,75 |
| 6 – 10 | 25 | 6,25 | 6,70 |
| >10 | 22 | 5,5 | 5,90 |
The cost of delivery in Poland (preferably InPOST parcel machines): PLN 14
Other forms of delivery (mail, courier) for individual orders.
Shipments abroad are carried out by the Polish Post Office, cost: 17EUR / 18USD
Attention! Due to covid virus, all packages outside Europe will be sent by courier! Each package will be priced individually, there is a very big problem with shipping by Polish post. Orders should be sent to:biuro@sikorsoft.waw.pl. Shipment after payment to the indicated account (payments in PLN, in Poland – international payments via PayPal provided in the email).
For combined purchases, I try to send in one package.