Development board for a new SIO device – Super SIO Splitter. It will be mainly an enclosure for internal connection of SIO devices with splitter functionality.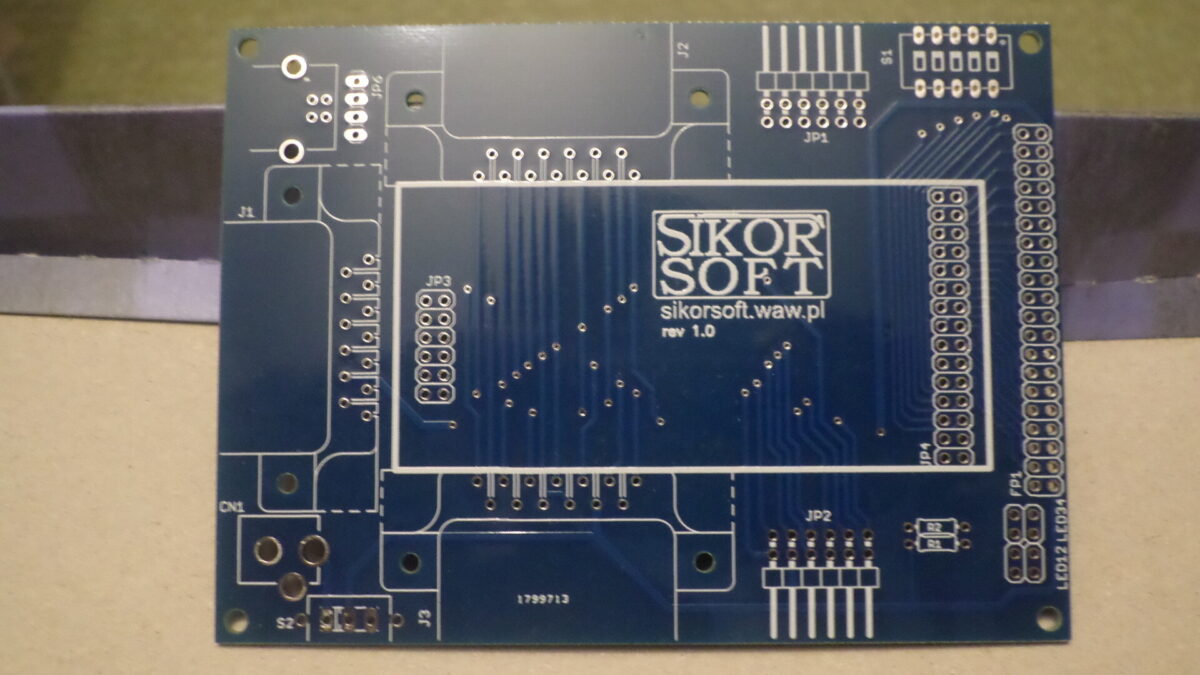 The Super SIO Splitter board is sold with all components you need to solder yourself. The kit contains:
development board version 1.0
set of components for soldering
diagram of sockets
registration card authorizing to buy ready to use casing in production price
Super SIO Splitter is a casing for any SIO device with splitter function. This project was created as a result of requests for injection molded housings for various SIO devices. Unfortunately the variety of devices and quite low quantities preclude making a case for a single device, nevertheless the whole thing evolved to create a base for any device, with the SIO standard used in Atari and interchangeable front panels for corresponding devices (if the device requires them). Final version should be available at the end of the year (device in a case), for now there are available developer boards, which I offer here.
Super SIO Splitter features:
three SIO sockets (including one with possibility to connect external +5V power supply)
two IDC12 sockets (SIO standard transfer) for external devices without SIO plug/enclosure (one of them with possibility to connect external power supply)
DIPSWITCH5 configuration slot for internal devices
USB-B socket for own use (1×4 pin socket inside), e.g. for internal SIO2PC or arduino programming without removing it from the case
socket for external +5V power supply (optional) with on/off switch to select the power source (Atari or power supply, to be set before turning Atari on)
internal 2×6 pin socket (for transferring SIO standard)
internal 2×15 pin socket for the device
internal socket 2×20 pin for possible connection with external panel
internal 2×4 pin socket for four LEDs (two are used by the board itself, two for the internal device), which will be placed directly under front panel (replaceable if needed – depends on the device)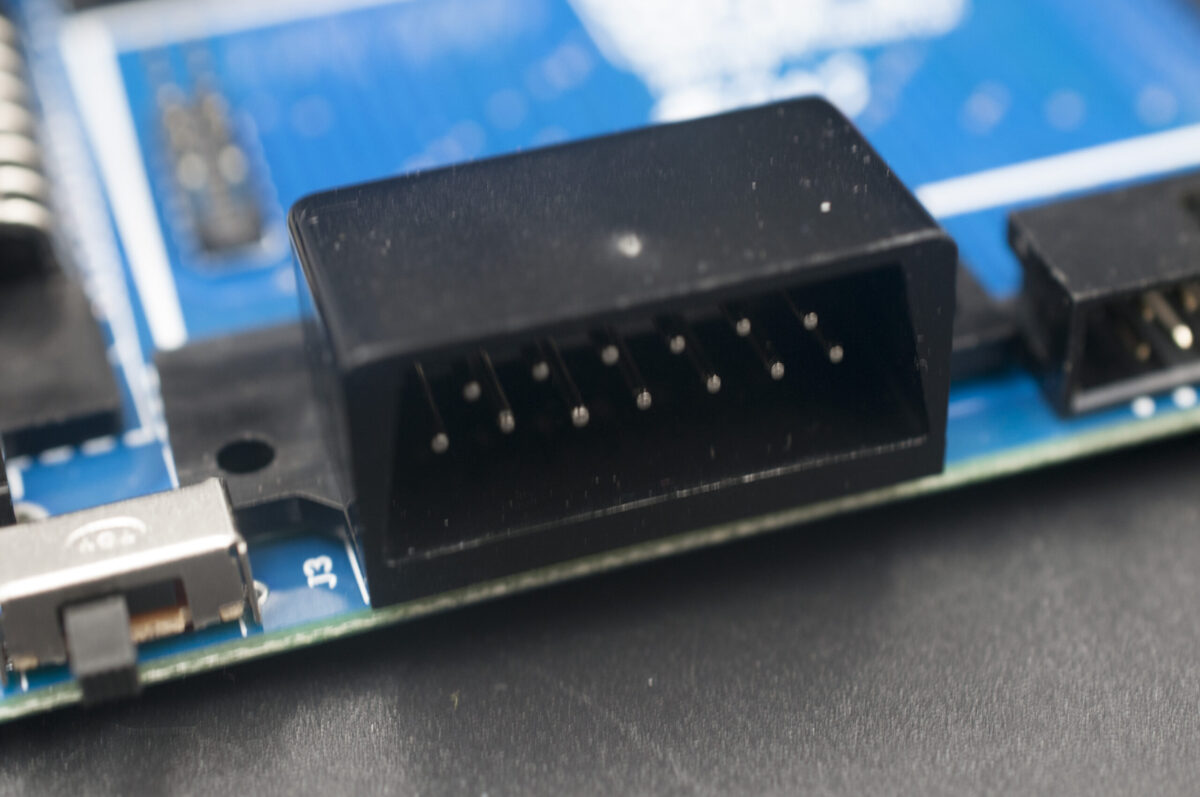 More can be found on atari.org.pl and atariage.com forums. I can't guarantee internal devices for this project, but for now the first board for the device (FujiNET) has been made.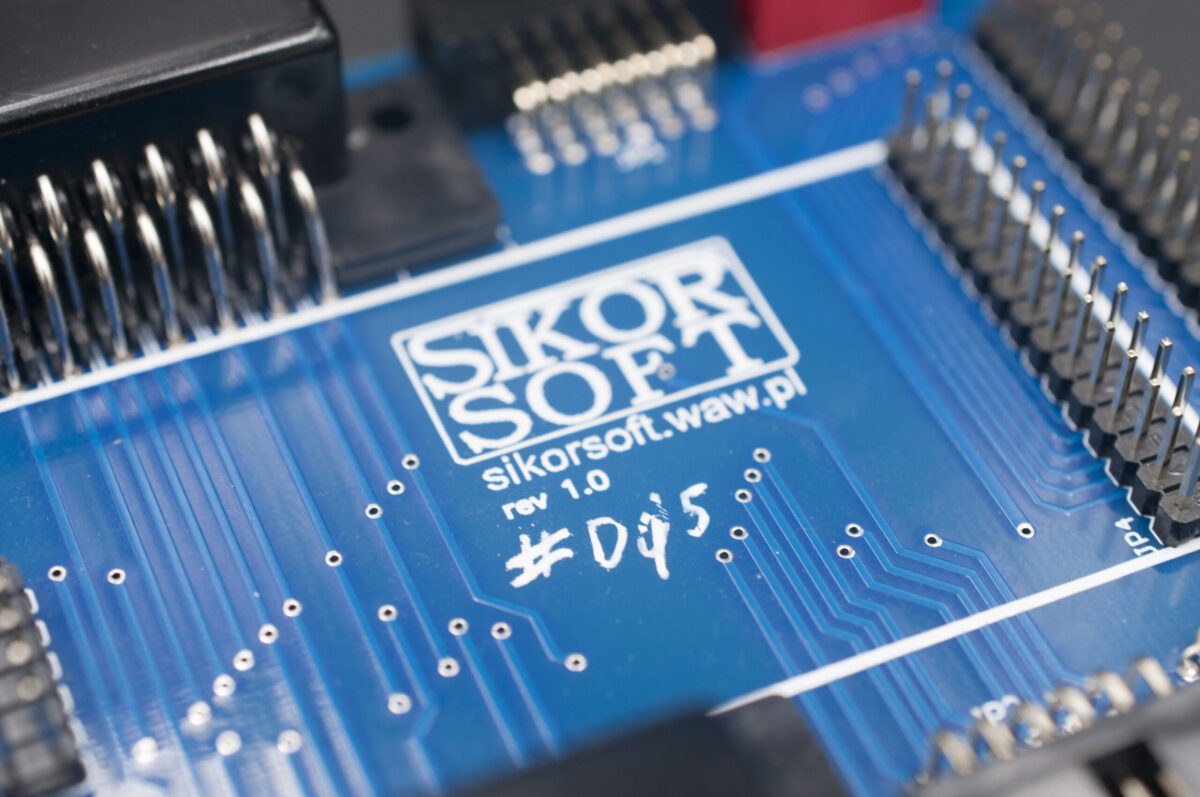 A Film discussing the device.
Unavailable – search for "Super SIO Splitter" (soon).
Shipping cost will be determined individually.
Translated with www.DeepL.com/Translator (free version)